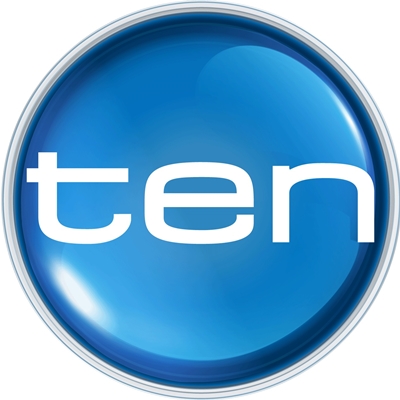 Another year is now behind us!
No doubt the biggest TV stories of the year surround the Ten Network — going into voluntary administration and then receivership before being taken over by US network CBS.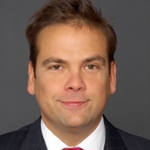 The CBS takeover was a cunning move that caught most by surprise, not least being former Ten shareholders Bruce Gordon and Lachlan Murdoch (pictured). The two billionaires, having seen the network go under on their watch, had hatched a plan to pick up Ten at a bargain price.
Their strategy was flawed in that CBS had emerged as Ten's largest unsecured creditor and used that debt to leverage a takeover of the network.  CBS' takeover bid was subject to a vote by creditors, which included Network Ten employees, who voted overwhelmingly in favour and left Gordon and Murdoch's alternative bid as the loser.
It is still yet to be seen exactly what plans CBS has for its new acquisition, but Ten's employees are openly confident of a brighter future than what may have occurred under a Murdoch/Gordon ownership which would likely have seen Ten's operations and infrastructure downsized even further, with some merging of operations with Sky News.
With Gordon owning the regional WIN network — which is now a Ten outlet — it will also be interesting to see how the relationship between WIN and Ten develops. WIN has already made some bizarre moves to opt out of relaying certain Ten programming — mostly off-peak fare on the weekends but also by picking up US soaps Days Of Our Lives and The Young And The Restless for screening on Eleven in its regional markets. In the wake of losing control of Ten, will Gordon make further moves to distance his regional network's reliance on Ten network programming?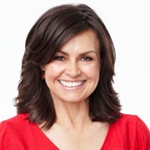 The other big story of the year was former Today co-host Lisa Wilkinson suddenly announcing her exit from the Nine Network and Today just hours before Ten had issued a statement that she had been signed up for the network.
News reports indicated that Wilkinson's departure from Nine was based on pay disparity with her co-host Karl Stefanovic, though this has not been confirmed and Ten has not disclosed how much it is paying Wilkinson to come across.
What Ten intends to do with its high-profile, and no doubt high-cost, talent is unclear apart from some part-time hosting duties for The Project and as editor of the network's planned news and entertainment website, Ten Daily.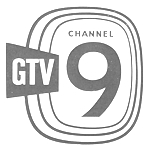 Meanwhile, some of this year's TV milestones included the 60th anniversary since the launch of GTV9 and its signature variety show, In Melbourne Tonight.
Western Australia's GWN7 turned 50, and it was 50 years since the debut of two long-running ABC programs, This Day Tonight and Bellbird.
Two commercial network drama series, You Can't See Round Corners and Hunter, debuted 50 years ago.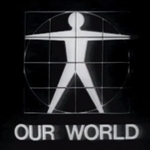 June this year marked 50 years since two significant television events — Expo 67 and Our World. Both programs made bold use of what was then fledgling satellite technology to bring the world to our screens in real time.
One less memorable milestone was the 40th anniversary of the debut of drama series Hotel Story. What was proposed to be a lavish and glamourous series from Crawford Productions turned out to be axed before it even made it to air. The controversial decision to dump the series then saw it rushed to air so that viewers could see what the fuss was about. Another series that didn't make it to air was the sitcom Pretty Petrol.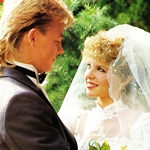 Neighbours' Scott and Charlene were married 30 years ago, and the same year also saw the departure of the 62-year-old publication TV Scene.
We revisited the Melbourne Cup of 1977 and celebrated 60 years of TV Week.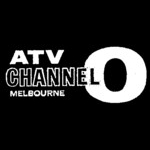 We took a look back at the construction and early days of Melbourne's ATV0 and revisited the swap over of two Adelaide television stations.
In the lead up to Samuel Johnson winning the TV Week Gold Logie we had a look back at the TV Week Logie Awards of 1967, 1992 and 2007.
Next year the TV Week Logie Awards enters a new era as it is hosted for the first time in Queensland.
This year we farewelled ABC's Ripponlea studios in Melbourne, and long-running current affairs program Lateline.
Meanwhile, ABC2 became ABC Comedy and Brisbane's 31 Digital went off the air.
During the year we also added 57 classic TV listings to the Classic TV Guides archive which now totals over 500 entries.
Happy New Year to you all and best wishes for the year ahead!