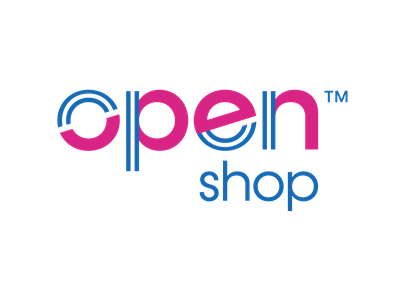 Openshop, the latest shopping channel to come to free-to-air television, is ready to open on 1 August.
The new channel will broadcast on the Seven Network's broadcast signal on Channel 75, covering Sydney, Melbourne, Brisbane, Adelaide, Perth and Regional Queensland.
Openshop's parent company is Hyundai Home Shopping Network Corporation, which operates Korea's largest shopping channel.
Australia is the fourth extension of Hyundai's global reach.
Openshop is entering what is already a crowded home shopping market, competing with Network Ten channels TVSN and Spree. The Nine Network's Extra and Seven's own former Fresh Ideas TV and 4ME have all come and gone already.